The scandalous restraining of the Ombudsman Ixhet Memeti to address the MPs of the majority in Parliament, has once again exposed the hypocrisy of the ruling parties!
Even though they are making efforts to present themselves to the Macedonian public as a constructive party in the current negotiations to overcome the deep political crisis, the ruling parties once again showed their true face. In fact, the decision not to allow the Ombudsman to speak in Parliament is the best illustration of the mental framework of the autocratic elite of VMRO-DPMNE and DUI, which is ruling Macedonia with such ease, after the opposition together with the media were kicked out on December 24, 2012.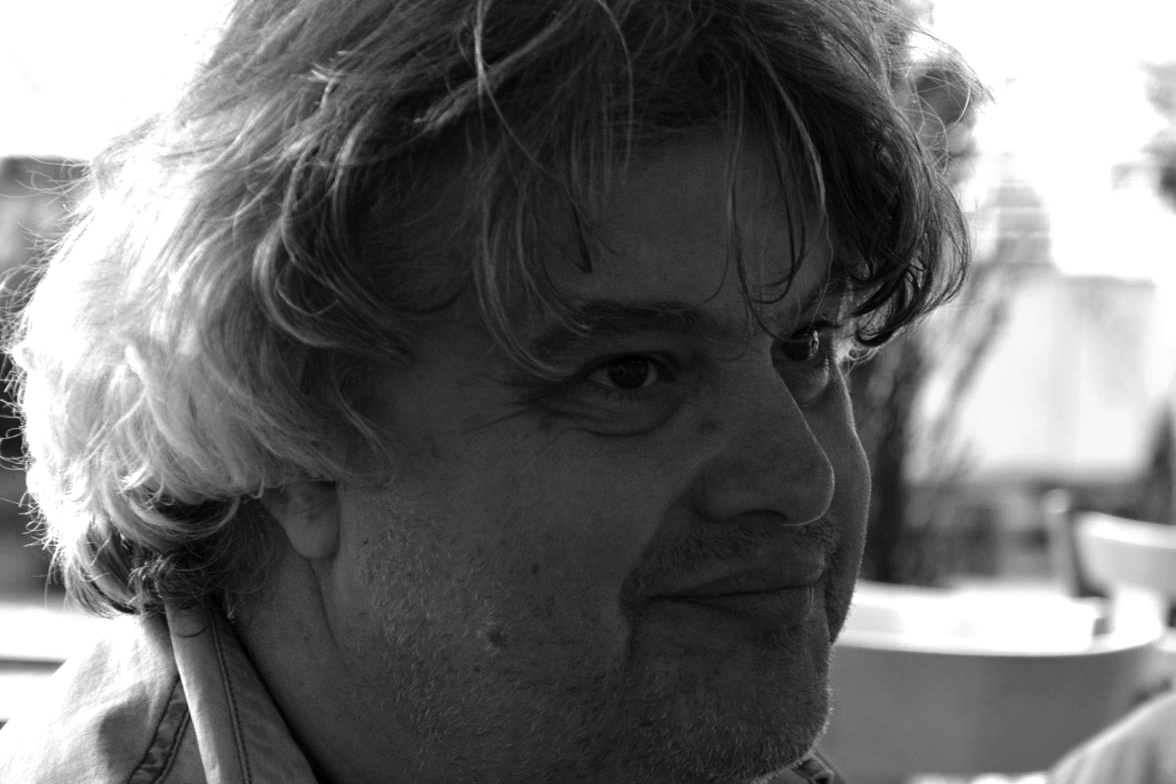 It is true that Memeti found it necessary to address the Members of Parliament because of the shortage of money for his institution, and yet in the past several years there were so many reasons for which to speak and protest in public and, above all, in Parliament.
Nevertheless, what is more important than the allegations against the Ombudsman (who must now finally decide if because of the manner in which he was elected and because of his silence in the previous 32 months in regards to "Black Monday" – he will leave office) is to take off the "democratic" mask of the Macedonian rulers!
They simply do not have the democratic capacity and potential for confronting reality, and are not willing to hear different views. Regardless of the strength of the arguments of the public, the representatives of the ruling parties, which for nine years are avoiding even the most naïve questions of professional journalists, together with their megaphones, which disgracefully recite the announcements on "working 24/7" and on the "sins" of the opposition every day, along with the expulsion of the Ombudsman from the Parliament, have once again proven that they have no intention of accepting the democratic rules of fair competition.
What will opposition members of parliament confront in Parliament on September 1?
Sinisa Stankovic