Xhabir Deralla, President of CIVIL – Center for Freedom yesterday met with Zoran Zaev, President of SDSM, with the purpose for them to mutually get informed from first hand on the current activities and efforts for overcoming the crisis in the country.
At the meeting, CIVIL's representative presented him the two comprehensive reports "Free Elections: A Non-Negotiable Condition" and "Elections 2016", as well as recommendations resulting from the long-term monitoring of the elections, the political process and of human rights.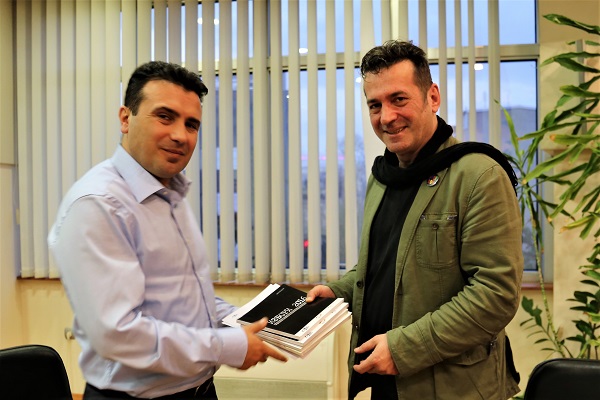 "At the meeting, they also spoke about the processes and negotiations for forming a government, about the obstructions and manipulations in the public, and also about the need for transparency of the processes and challenges in this period. At the same time, the leader of SDSM openly and in detail spoke about the current processes and supported the effort for full transparency of all the steps in this direction", says CIVILs statement.
On behalf of civilians Deralla repeated efforts and calls of the organization for immediate resumption of work of the Parliament and form a government that will address urgent reforms and substantive issues to be renewed integration policies of the country internally and externally, and as important segment emphasized the need for maximum support of the work of the Special Prosecutor's Office (SPO). Also they presented the findings of civilians post-election abuse of public resources, administration and media, nationalism, sectarianism and political discrimination, and local elections.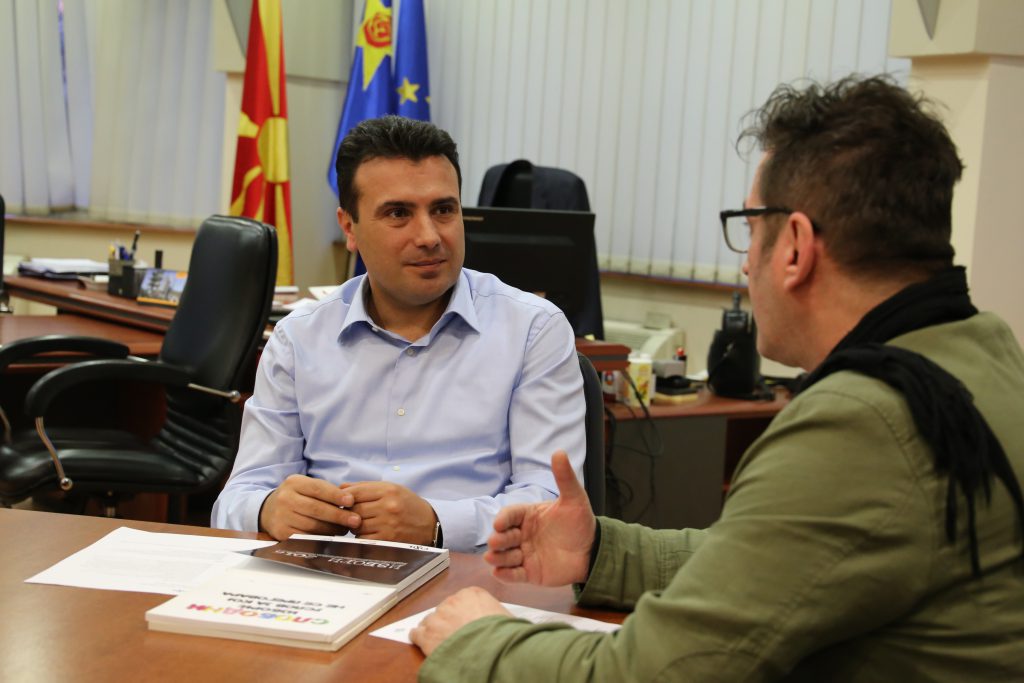 Deralla also reminded on the many other recommendations during the post-election period, such as the demands for the institutions to take into consideration the findings and recommendations of CIVIL's election monitoring and to conduct an urgent investigation on the irregularities, accountability of the SEC for the major flaws in carrying out the election process, as well as an immediate revision of the Voters Register.
CIVIL is at the disposal of other political parties as well, and relevant institutions, for presenting its findings and recommendations resulting from the monitoring and analysis of the election process and efforts for overcoming the political crisis in Republic of Macedonia.