From Understanding to Protection is a project that will contribute to the understanding and protection of freedom of expression and media freedoms in the Republic of Macedonia, which CIVIL – Center for Freedom will start implementing from October 15, 2017. The project duration is 5 months. 
Research, analysis and recommendations on action towards improvements in the areas of freedom of expression, media freedoms and civic engagement. The project will collect and publicize information on the situation on the ground, throughout the whole country, and will contribute to understanding of the topics relevant to the project. These activities will generate analysis and recommendations on specific actions and measures to protect freedom of expression and media freedoms.
The project will include over 150 participants from 10 locations across the country, divided in five categories who will serve as source of information on perceptions and on the situation in the areas of freedom of expression and media freedoms. Over 150 pieces of media contents will be produced and publicized on CIVIL's media outlets and social profiles, and will serve as public domain resource for further research and action.
The project team will speak to media owners, editors, journalists and local correspondents, activists and citizen journalists, as well as representatives of other stakeholders and the general population.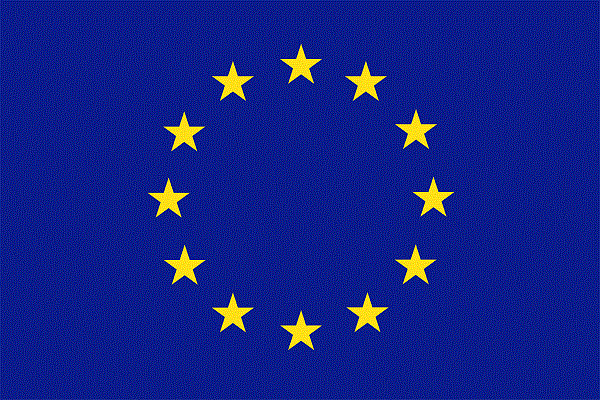 This project is funded by the European Union through the small grants programme "Protecting Media Freedom and Freedom of Expression in the Western Balkans" implemented by the Croatian Journalists' Association as part of the regional project Western Balkan's Regional Platform for Advocating Media Freedom and Journalists' Safety, carried out through partnership of six regional journalists' associations – Independent Journalists' Association of Serbia (IJAS), Association of BH Journalists (BHJ), Croatian Journalists' Association (CJA), Association of Journalists of Kosovo (AJK), Association of Journalists of Macedonia (AJM) and the Trade Union of Media of Montenegro (TUMM).