DAILY BRIEF September 4: Discussions tomorrow, condemnations for chauvinism, activities…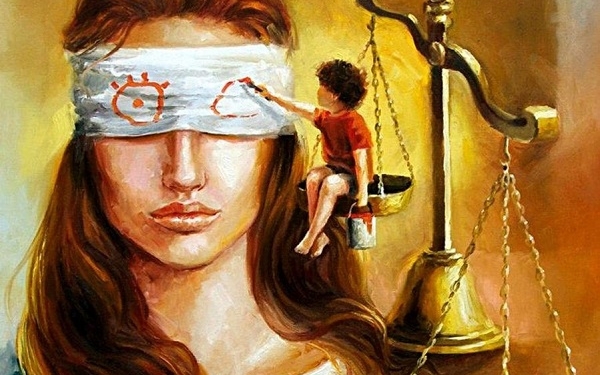 NEWS OF THE DAY
Janeva ordered all investigation of the SPO to be transferred to the PPO
Special Public Prosecutor Katica Janeva, who is in custody in the Investigation Prison in Sutka as a suspect in the "Racket" case, has given an order for all the investigations and pre-trial investigations of the SPO to be handed over to the Public Prosecutor's Office within three days, confirmed the SPO for MIA.
This means that the entire documentation, along with the evidence and power of attorney of the prosecutors, should be transferred to the PPO.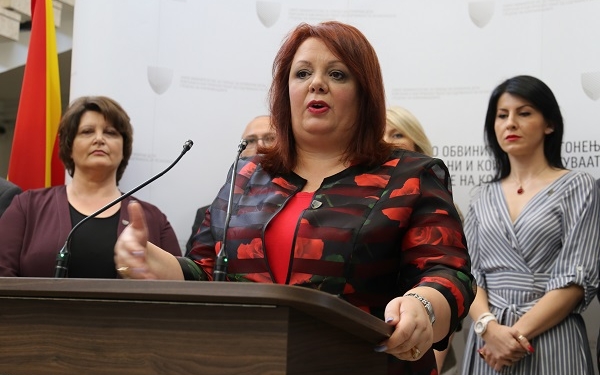 Janeva's dismissal will be discussed tomorrow, declassifying of the report is demanded
Discussions will be held tomorrow for the possible dismissal of Special Public Prosecutor Katica Janeva, for when the session of the Parliamentary Committee on Election and Appointment Issues has been scheduled, where the report of the Council of public prosecutors for this case will be reviewed.
It is still not known whether the Report will be discussed behind closed doors or whether the session will be public, because although the Council of public prosecutors has sent the Report to the Parliament as classified material, the President of the Commission, Ilija Dimovski, announced that he would send a request to the new President of the Council of public prosecutors, Aco Kolevski, for the document to be declassified.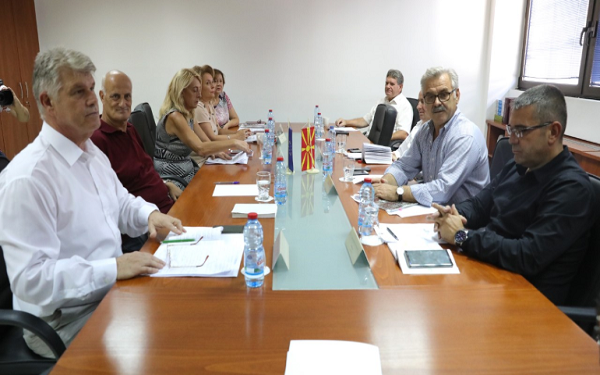 FLASH NEWS
Remenski: Not everyone who has been photographed with Bojan Jovanovski is involved in the "Racket" case.
Government condemns statement of VMRO-DPMNE spokesperson Naum Stoilkovski.
Council of public prosecutors rejects demands for declassifying report on Janeva.
Women Parliamentarians' Club working on promoting gender equality.
Pendarovski meets with a delegation of the Council of Ambassadors.
Dimitrov meets with new Ambassador of Sweden, Christine Forsgren Bengtsson.
CIVILian ACTIVITIES
CIVIL: Condemnation for chauvinism and misogyny!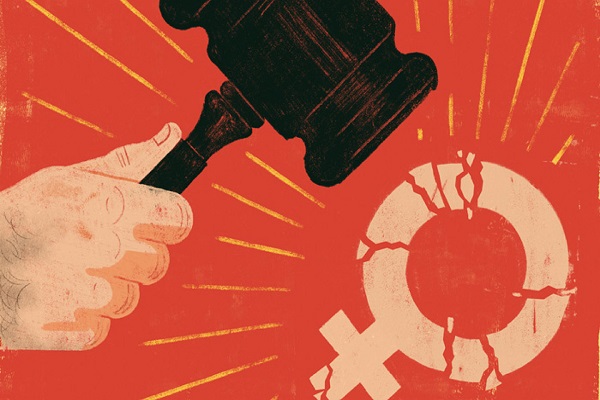 "In a democratic and progressive society that strives for European values, there is no place for chauvinistic and sexist statements, particularly not from political party spokespersons", writes CIVIL in today's press release in which it publically condemns the disgraceful statement of VMRO-DPMNE spokesperson Naum Stoilkovski, directed to the new Minister of Finance, Nina Angelovska.
CIVIL with "Green Future" in Gostivar
CIVIL is organizing a workshop titled "Green Future" that is dedicated to green values, social justice and antinationalism, tomorrow in the municipal hall of Gostivar, starting at 11 am. CIVIL's project team answers why it is important to be part of these workshop.
CIVIL's workshop is an opportunity for all socially active citizens, regardless of where they come from, whether they are from the NGO sector or from a party, to express their views and suggestions.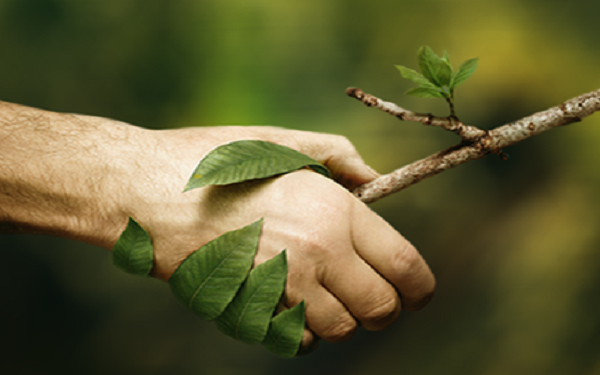 CIVIL announces call for participation in seminar for citizen journalists in Stip
CIVIL is starting with the new series of regional seminars "Civic Lenses: Citizens participate, observe and report", dedicated to citizen participation, activism and citizen journalism that promote transparent and responsible political processes tol be held throughout the country. The seminars are part of the project Civic Lenses: Promoting transparent and responsible political processes, financed by National Endowment for Democracy.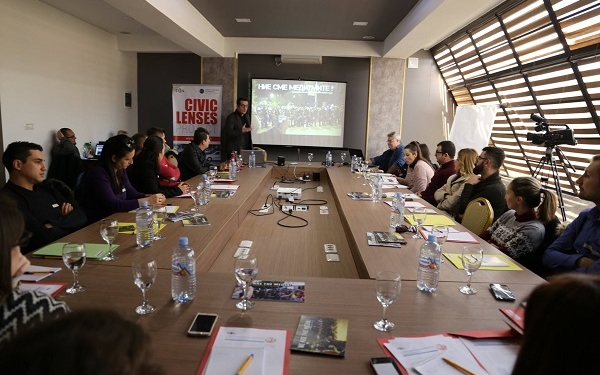 Opinion
Today gender chauvinism, tomorrow call for violence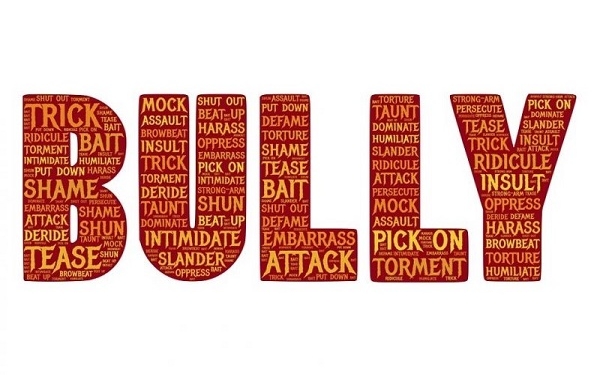 When a spokesperson of the biggest opposition party goes public with expressions of ultimate chauvinism on gender basis, what can be said about the rest of the party? Nina Groupie and Dzirlo Girl, these are not vulgar allusions and expressions of a lumpen party troll, as they have in abundance, but of the spokesperson of MVRO (as Gordana Jankulovska called her party), writes Xhabir Deralla.
Аngela Petrovska
Translated by Natasa Cvetkovska