EVENTS Peace Day event in the municipality of Karposh
903 Views
21/09/13
in Culture
Comments Off on Peace Day event in the municipality of Karposh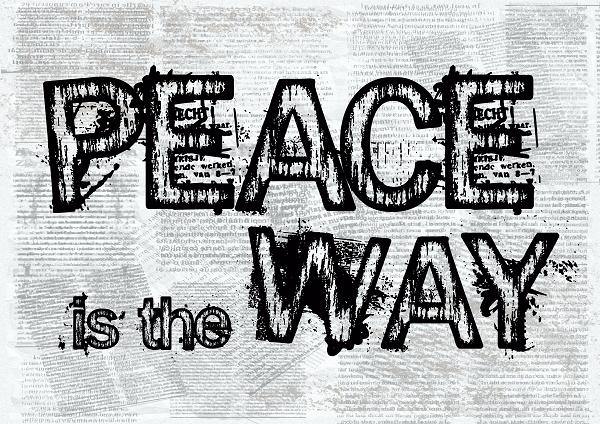 Today, on the International Peace Day, Civil organized an Open Day for children and youth dedicated to human rights, peace and tolerance. This event is part of ALL THE COLORS OF MY COUNTRY project, supported by the Civica Mobilitas programme, funded by the Swiss Agency for Development and Cooperation (SDC), implemented by the Center for Institutional Development (CIRa). The event is organized in cooperation with the municipality of Karposh (Skopje, Macedonia).

Children, youth, parents and teachers from all around the country will come today to celebrate peace, tolerance and nonviolence, receive certificates of appreciation, paint and attend open air lectures and have fun. Also, the first camera shot will be taken by the documentary film crew made of youth which was formed during Civil's Summer School for Camera, Film Production and Video Activism.
Today is the last day of the Global Week of Action Against Gun Violence, the day when we raise our voice against gun violence in our country and elsewhere in the world.
Today, we send this appeal and try reach out the minds and hearts of all human beings on Earth.
On the International Day of Peace violence and wars are supposed to stop at least for the day.  On this day, peoples on Earth need to settle their problems through negotiations. Warlords must be sacked and tried for their crimes. Human rights and freedoms of people must be respected. Food and schooling must be provided to every child in the world. Every single person deserves to live in peace and dignity.
It is sad that this looks like a dream, yet so easy to achieve.
On the International Day of Peace we join the world's peace loving people demanding world peace. Every year we invite our members, activists, volunteers, and partner organizations to support us by spreading a word of peace, and take an action on that and not only on that day.
We all – together – can send a powerful message of peace. Each word and each action is precious. On that day, every human being is supposed to contribute to overcoming hatred, prejudices, gun culture, nationalism, and violence.
We appeal to all public figures, music stars, sportspersons, journalists, artists, intellectuals and all citizens of the Republic of Macedonia and of the world, all civil society organizations, political parties, religious leaders and believers: join the observance of the Peace Day in the world – talk about peace, spread the message, take an action.
We appeal to the President, Parliament's Chairperson, Prime Minister, Ministers, Members of the Parliament, Mayors, and party leaders to express public support of the peace and manifest their support through concrete steps and measures to overcome hatred, prejudices, gun culture, nationalism, and violence in the country and by doing so contribute to the world peace efforts.
We appeal to teachers in schools and parents at home to take some time and tell children about this day and the importance of peace in their lives.
This year, as we do for many years, we appealed to the Parliament to mark the International Day of Peace (21 September) and the International Human Rights Day (10 December) at national level.
September 21 is the International Day of Peace and Ceasefire, UN resolution UN/A/RES/55/282