MEMBERSHIP Barisic: EU and NATO are two sides of the same coin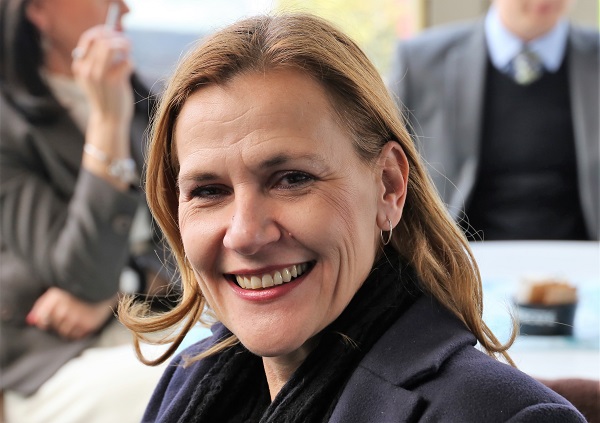 "I agree with the Minister of Defense, Ms. Radmila Shekerinska, when she speaks about the EU and NATO synergy. EU and NATO are two sides of the same coin. The process of our adjustment is equally important as is the membership itself. It is important for the law to apply to everyone", said the Ambassador of Republic of Croatia, Danijela Barisic, at the panel discussion on NATO organized by CIVIL – Center for Freedom.
She added that when Croatia was joining the Alliance, at a time when there was no international terrorism in the form there is today, that such debates helped the most in dissolving the fear among the citizens.
"It is much easier when you solve the problems jointly. That is why we speak of a joint collective defense. Some ask why not be neutral like Switzerland. Yes, but Switzerland is in the middle of the EU", stated Barisic.