DAILY BRIEF A referendum on the name in two months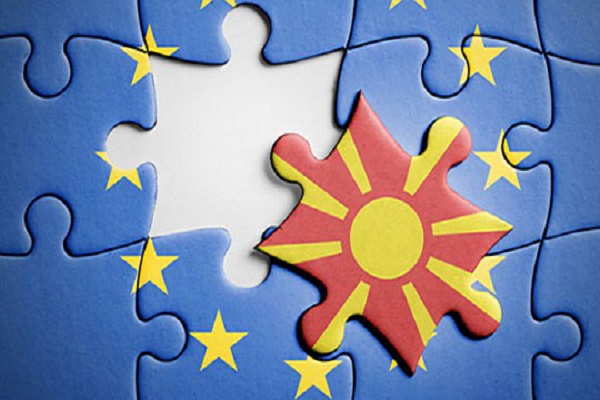 The Parliament will work until September 10, when the President of Parliament, Talat Xhaferi, expects the campaign on the referendum to start, which has already been scheduled for September 30. Even though the MPs are proposers of the decision, Xhaferi says that the political parties, but also the Government, and even the Assembly can have campaigns. 
Prime Minister Zoran Zaev urged the citizens of Republic of Macedonia to go and vote at the referendum announced for September 30, stressing that now is the moment for every citizen of the country to take responsibility for the future.
The gas pipeline passing through Vodno has a building permit and the state has taken a credit and signed contracts with contractors for its construction. It concerns a project in mid implementation, and every change would mean prolonging the construction of the pipeline and additional cutting of forests for heating the citizens, assessed today Deputy Prime Minister in charge of economic affairs, Koco Angjusev.
The Kosovo Government entirely canceled the decision on the increased tariffs, announced today the Minister of Economy Kresnik Bekteshi. As Bekteshi informed at a press conference, this is another confirmation of the good relations between the two countries.
The decision should be carried out as of tomorrow after the Kosovo authorities previously send an official letter to their customs services.
D.M
Translated by: Natasha Cvetkovska