Why isn't there "CIVIL" in the US?
554 Views
13/02/16
in Newsroom
Comments Off on Why isn't there "CIVIL" in the US?
A group of citizens were gathered in the Centre of Veles and were discussing something among themselves. Presenting myself as a citizen journalism recording video material for CIVIL, I asked them if they would be willing to answer some questions regarding the political crisis.
The man in the video was waiting impatiently to hear the question. He was extremely provoked when I mentioned CIVIL. There was no need for me to talk much, he started the conversation and led it until the end.
The author of this material wished to remain anonymous.
[youtube width="600″ height="400″]https://www.youtube.com/watch?v=eK6LWIohoZo[/youtube]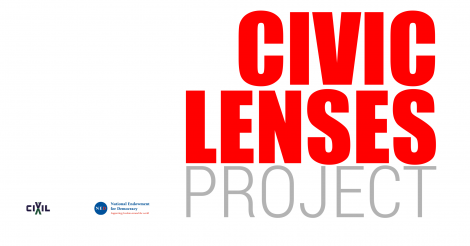 This content is published within the framework of the first cycle of the "Be a citizen journalist" contest within CIVIL's "Civic Lenses" Project, supported by the National Endowment for Democracy. The content of this article has been minimally edited by the editorial board of CIVIL Media, in accordance to the concept of the project and of the website.