DISCUSSION Shekerinska: NATO is the first half-time for EU membership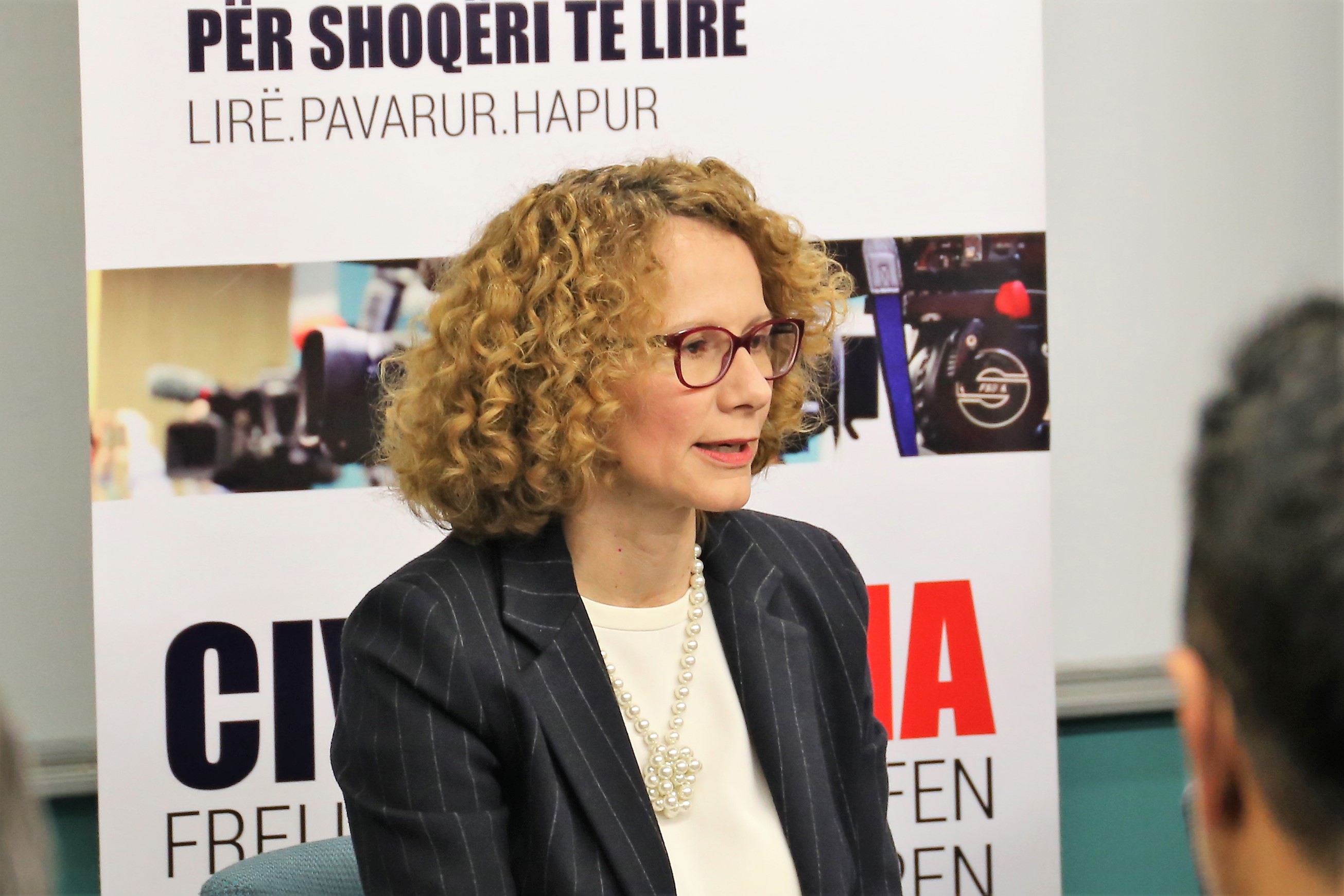 "The analyses of the public opinion show that the citizens of Macedonia do not have much information on what exactly NATO means. Their opinion regarding Macedonia's membership in NATO is intuitive. Part of the impressions are based on figures", highlighted the Minister of Defense, Ms. Radmila Shekerinska, at the panel discussion organized by CIVIL – Center for Freedom. She added that NATO membership at the same time results in a better and more active economy and better principles for the rule of law, that is the general picture. Macedonia has seen the benefits from the announcements for NATO membership. This can be noticed in the economy and in the politics.
"The fact that Macedonia acquired historically the lowest interest rate speaks about the trust the institutions are regaining. It is very difficult to separate where the processes end for NATO and where for the European Union. I think that it is clear that the tasks that are before us are the same ones that the citizens of Republic of Macedonia expect. Violation of the law and of the Constitution
are not part of the obligation. In fact, their protection is one of the key criteria", emphasized Shekerinska.