DAILY BRIEF September 5: Dismissals behind closed doors, new interrogations…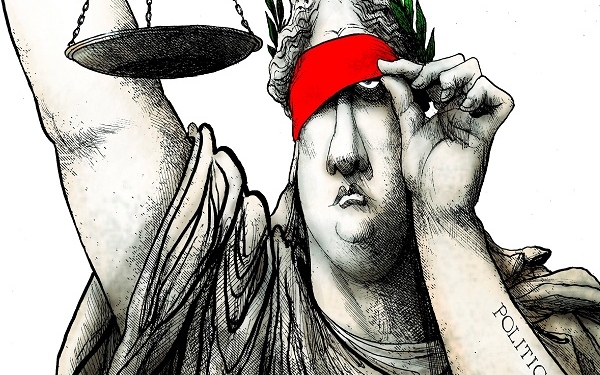 News of the day: Commission decides unanimously of Katica's dismissal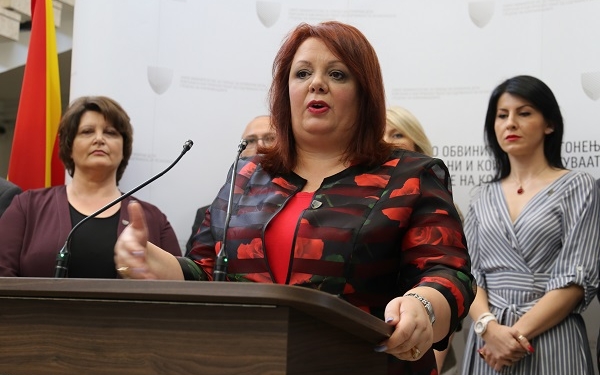 The Committee on Election and Appointment Issues unanimously brought the conclusion for  the dismissal of Katica janeva from the head position of the SPO.
The President of the commission, Ilija Dimovski, said that at the session that was held behind closed doors there was no discussion, while all members of all political parties had voted.
The President of the Committee on Election and Appointment Issues, Ilija Dimovski, before the session where the report of the Council of Public Prosecutors was reviewed for the dismissal of Special Public Prosecutor Katica Janeva, stated that did not receive declassifying of the material, although they had requested this, but the decision of the council once again was for the material to remain classified.
Kiracovski: I have no connection with the "Racket" case
"I have shared all the information I have on certain matters and I am convinced that as of today the false news, manipulations and insinuations will end, which in my opinion have inflicted damage to the investigation itself", stated Aleksandar Kiracovski after today's interrogation in the Prosecutor's Office for organized crime and corruption, and in relation to the investigation on the "Racket" case.
Kiracovski also outlined that he had been summoned in the Prosecutor's Office for a small segment. He said that he had no connection, that is, had not pressed the Mayor of Bitola for cooperation with the International Union in regards to the Home for the elderly.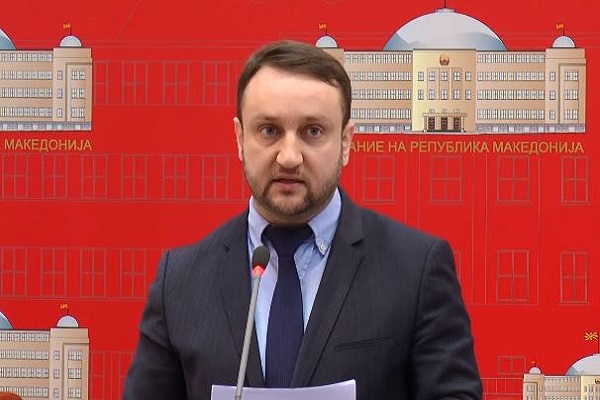 FLASH NEWS:
Kostadinov demanded Dimovski to be excluded.
Zaev: Janeva's letter is a logical procedure for the SPO cases to be transferred to the PO.
Zekiri: We regret that the public did not see what was inside Janeva's report.
Spasovski: "Racket" will be cleared up completely, and everyone involved will be held responsible.
The recommendations of the Venice Commission on the Law on Languages will be respected.
On September 18 the "bombs" of the SPO will be heart at the "Monstor" case.
CIVILian activities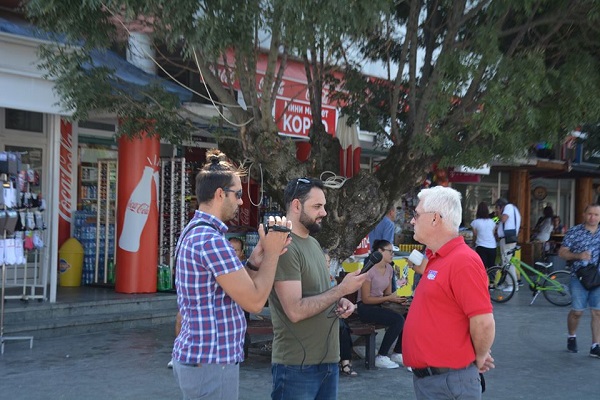 Survey: What kind of future do the citizens of Strumica expect?
CIVIL spoke with the citizens of Strumica about what kind of future awaits our country in terms of the ecology, green or black?
One citizen believes that Macedonia's future is green, because everything does get renewed.
"Macedonia has been reforested almost 50% from 1945 until now, if not even more, it's greener now. We have high temperatures now and quite a lot of fires, but we are coping the best we can with them, but I believe that this will be overcome and that Macedonia will be even greener that it was. I'm always an optimist and believe it will be overcome", says a citizen.
А. Petrovska
Translated by Natasa Cvetkovska