MONITORING Retaining ID cards in order to obstruct voting
164 Views
14/09/18
in Newsroom, Referendum
Comments Off on Retaining ID cards in order to obstruct voting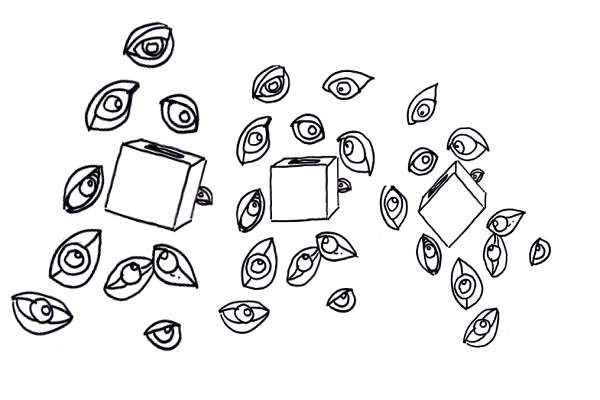 CIVIL's long-term observers have learned that certain structures in two municipalities are preparing to temporarily take away the ID cards of some of the voters, in order to prevent them from voting at the referendum.
According to reports, the target of these activities are poorer citizens in the municipalities from where this information has arrived. These reports come from two entirely different regions in the country. Activities are in progress for checking this information in detail on the ground. "From understandable reasons, this information does not contain details" – informed CIVIL.
Furthermore, CIVIL's team for analyses and coordination (TAC) informed that during the day, relevant institutions and foreign observation missions will be contacted, among which primarily the ODIHR, and will be informed in greater details about the findings of the observers on the ground.
CIVIL calls on all citizens to reports cases of any kind of pressure. They have at their disposal the website Free Elections for reporting irregularities and pressures, but citizens can also submit reports by email at (civil@civil.org.mk) with the subject REPORTING IRREGULARITIES or contact us by phone: 02 / 520 91 76.
CIVIL team for analyses and coordination
Illustration: Мiroslav Stojanovik – Shuki