VIOLENCE Radical groups are harassing minors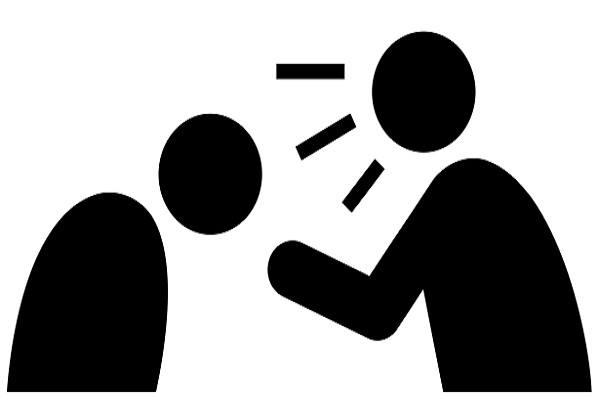 Long-term observers of a municipality in the eastern part of the country reported serious pressures and threats on minors. Namely, members of a fan group, known for its hate speech and violent incidents in the municipality, have been for a longer time harassing a group of minors who are part of the projects of a civil society organization that promotes positive civilization values.
The radical group is stigmatizing the minors on the social media, for which they are even receiving support from several media, whereas the authorities at one point had been in a situation to intervene with preventive physical protection of the minors, during their creative and project activities.
The observers sent a detailed report with data on the attackers, recordings of their online threats, materials of the online media, as well as testimonies from the harassed children and young people. Such and similar situations are noted in several places across the country, but the details of these reports are not announced in order to protect the sources.
CIVIL appeals to all relevant institutions to take decisive steps to prevent further politicization, and especially harassment of children and youth in their communities.
"Violent behavior among young people who are manipulated by radical political structures is not just police work. In the prevention, schools, parent councils and local government institutions must also be involved. The Police and the Prosecution have to decisively and efficiently sanction any attempt of jeopardizing the security, but also the dignity of the young people in every community. Hatred must not have a place in the lives of the young people!", stated Xhabir Deralla, President of CIVIL.
Team for analyses and coordination of CIVIL