At the meeting of the ruling party's Union of Women, former Prime Minister and leader of VMRO-DPMNE Nikola Gruevski, has perhaps sent the most strongest, harshest and confrontational messages to his political opponents since last year's meetings that he organized throughout the country, through which he tried to lessen the anger of the citizens in regards to the "bombs" that were released by the opposition.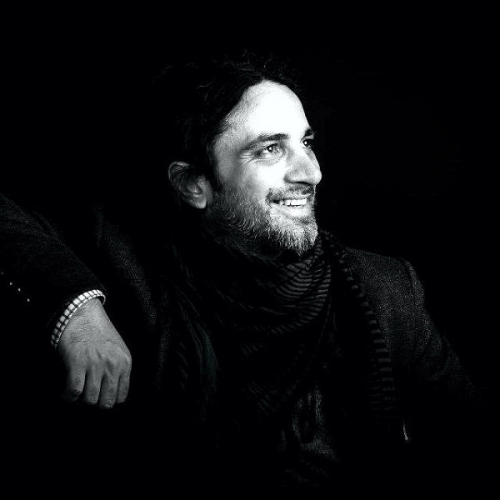 And Gruevski, just like his coalition partner Ali Ahmeti, is as if he's part of the movie – "We are not angels".  Or, as would the philosophers from the streets of Skopje say – "you know", he and Ali are like "better" than the "dark forces", the "foreign intelligence', the "damned spies", which the people, as the leader of the government announced, will have them booted off.
Yesterday Gruevski, "in the name of the people", fired without any pardon. On everything. Just like in the movies. On Katicas, Vanhouties and Zaevs. He fired on everyone, even on foreign enemies and domestic traitors. What a democrat… The 'angel" in a violent mood, who has just fallen from the throne or from "heaven", chose not to send these messages at a table filled with those to whom he was referring to, where he is typically nice and constructive, or while presenting arguments in the media, but rather he did this, as he usually prefers to, at meetings of women's' or youth unions of his party, or at protests, where he brings in protestors forcefully.
In the meanwhile, the people who so often he calls upon, are living on the brink of poverty and are struggling each day for their mere survival. A quarter of those people have already fled the country, while those who remain are already thinking of moving out of the country if Gruevski and his "people" are to win. Those who like him, swear to him, the ones who shed tears on television for the Shepherd. Those are the ones who receive sandwiches, social assistance, subsidies, employments in the public administration.
This approach reminds us of many examples from the past. Few have landed softly after such a fall or persecution from hell. Most have never come back to the throne, but have rather ended up behind bars or within the political margins.
Decision days are nearing. We will see how these "angels" will end up.