REFORMS Mancevski: The government is just a tool for implementing the changes in the media
73 Views
22/11/17
in Society
Comments Off on Mancevski: The government is just a tool for implementing the changes in the media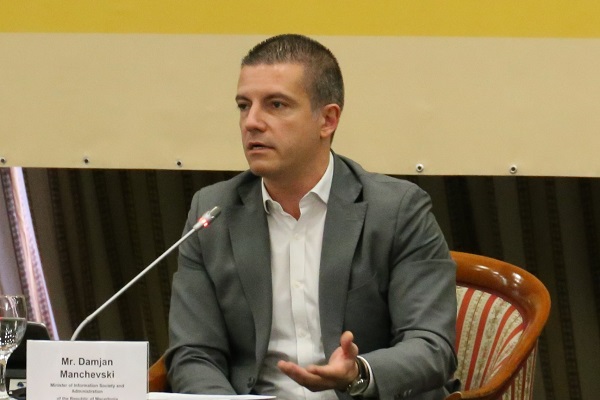 "I firmly stand by the opinion, for which some of the journalist associations have disagreed with me, that the government must not be the driving engine for the reforms in the media. I mean, it is ironic to say – "the government should be the driving engine for reforms in the media. It must not be!", stated Damjan Mancevski, Minister of Information Society and Administration, at today's international conference on "e-Society" on the topic "Freedom and privacy". At the conference, Mancevski stressed that journalist workers, journalist associations, the media themselves all have to be the driving engine of the changes.
"We as a Government, have only the ambition of providing space, a debate and a mechanism. We are a tool for implementing what they think should be done. We are here to hear them and are prepared for any kind of changes to any text proposal", he said.
"In the area of freedom of expression, here I will also connect the part with reforms in the media sphere, we have started a process in which we wanted as inclusively and transparently as possible to
involve all stakeholders, media representatives, their associations, especially the media, NGO's, journalist associations and literally all interested individuals. In that context, we presented the changes to the Law on Audio and Audiovisual Media Services, we are running the debate and will continue with it until we find the best possible solution", says Mancevski.
In terms of the current situation with the media and media space, he says: "I have my own personal views, especially in the area of the internet portals, that part of the problems that have lead us to this situation in the media sphere are precisely in that certain portals that publish certain news, have never declared their editors. We do not know who is behind these portals. Their owners are in some offshore destinations. And the mainstream media in Macedonia have taken such news and published it as main news. Unfortunately, we have become very famous around the world as a source of false news. My explanation for this, again I will say my personal opinion, is that we have been living in a society of fake news for eight years. The young people in this country have grown up in a society of fake news, they know of nothing else. For them that is all right".
Маја Ivanovska
Camera: Dehran Muratov
---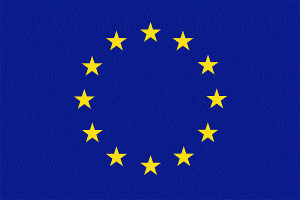 This project is financed by the European Union through the small grants program "Protecting Media Freedom and Freedom of Expression in the Western Balkans", implemented by the Croatian Journalists Association, as part of the regional project "Western Balkan's Regional Platform for Advocating Media Freedom and Journalists' Safety", implemented through a partnership of six regional journalist associations – Independent Journalists' Association of Serbia, Association of Bosnia-Herzegovina Journalists, Croatian Journalists' Association, Association of Journalists of Kosovo, Association of Journalists of Macedonia and the Trade Union of Media of Montenegro.