CLOAKROOM DUI strategizes and will not come out with a presidential candidate, in order to hide its real rating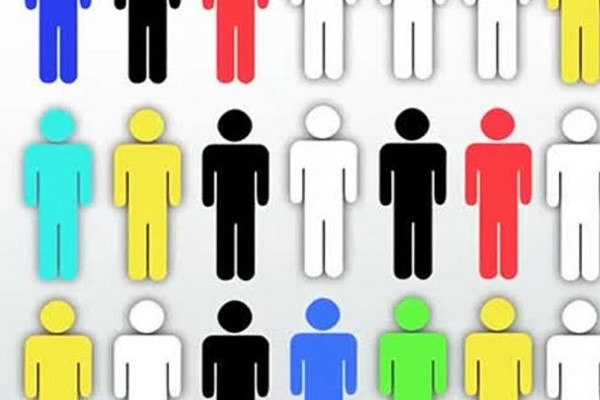 Sources of various parties are briefing that new calculations and negotiations are being made, and that ad-hoc coalitions are also being prepared ahead of the presidential elections and early local elections in Debar, Ohrid and Novo Selo. Latest information points out that the possibility of some form of coalition between SDSM and Dui is not excluded, with support being expected also from the smaller opposition parties.
According to information from DUI, in the party they are aware of the inability for an Albanian candidate to win, but that they also fear some new Ivanov, and even more, the increasing support of their members for SDSM and Albanian opposition parties. This could have a negative effect and can bring down this party at the same level with the number of votes that the candidate of the Albanian opposition would receive. That is why there is consideration not to go to the elections with a presidential candidate.
The Alliance of the Albanians has expressed readiness for a coalition with BESA of Kasami, and is expecting the votes of the Albanians who are not satisfied with the government. On the other hand, the support of DPA and BESA for Gashi as a candidate from SDSM is more certain.
Because of all this, in the headquarters in Mala Recica, the idea for a coalition with SDSM and support of their candidate is increasingly prevalent, so that it doesn't come to direct measuring of the ratings of DUI with the Alliance of the Albanians, which, for example, would also reflect in the second round of local elections in Debar that will be held together with the presidential ones.
SDSM, on the other hand, plans to give DUI an alibi more for a coalition. From Zoran Zaev's party, who also have no hope of winning in Debar, they have offered DUI support for their candidate in Debar in the first round. This coalition would be a relief for DUI as well, in order to justify the support for SDSM's party candidate for president of the state, even though until now they have insisted on a non-party candidate.
A coalition is also expected in Ohrid, where DUI, if everything else is realized, will support SDSM's candidate from the first round.
B.P