Bishop Agatangel inspired by the government
582 Views
13/02/16
in Newsroom
Comments Off on Bishop Agatangel inspired by the government
At a large festive gathering on the occasion of the Orthodox holiday Epiphany, Bishop Agatangel, being constantly accompanied by Members of Parliament Ilija Dimovski and Gjorgji Kodzabashiev, in his speech in front of a crowd of over 1000 citizens gathered at the event, made an entire promotion of VMRO-DPMNE.
"That is the purpose of this holiday and of those young people entering the water to catch the Holy Cross. May you have health, abundance and happiness. This year the government, the Prime Minister, the Mayor, the Members of Parliament have all made us happy, (the factories) "Kiro Kucuk", "Porcelanka" and one more factory have opened…life is returning to our city. When I came here it was a dead city, however, now believe me, as the church, life is returning to the city" – said the Bishop.
Dimce Velev
(the author is a citizen journalist from Veles)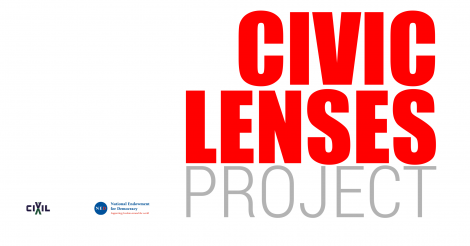 This content is published within the framework of the first cycle of the "Be a citizen journalist" contest within CIVIL's "Civic Lenses" Project, supported by the National Endowment for Democracy. The content of this article has been minimally edited by the editorial board of CIVIL Media, in accordance to the concept of the project and of the website.