PERSPECTIVES 2019 Aliti: For accepting the amnesty, confiscation of the unlawfully acquired material goods is necessary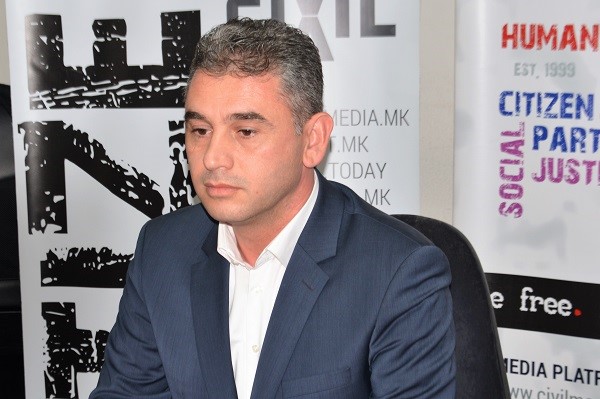 "If we speak about last year, the international success imposes itself", says Faton Aliti in a conversation with CIVIL Media for Perspectives 2019.
According to Aliti, out of the more important things that are worth mentioning are the openness of the Government, the attempts to relax the interethnic relations, the adoption of the Law on the use of languages, but also the Law on amnesty.
"The Law on amnesty can be commented, and some really do comment it as some kind of higher state interest, and this sacrifice is being made precisely because of that. I would say that, to some extent it is correct, but for the public to be ready to accept that amnesty as a majority, it is necessary to have confiscation of the unlawfully acquired material goods", says Aliti.
He does not expect dramatic changes of the topics this year.
"Having in consideration that we are expecting in June a date for negotiations, again half of the year will pass on the same topics. That general wish for concentrating politics in improving the economic conditions for certain specific economic measures, seems will remain more of a wish, because of the simple reason that there is no time, but also because of some not so suitable cadre solutions", says Aliti.
Maja Ivanovska
Camera: Atanas Petrovski
Editing: Biljana Jordanovska
Photo: Аrian Mehmeti