PANEL DISCUSION A fight, not celebrating in a tavern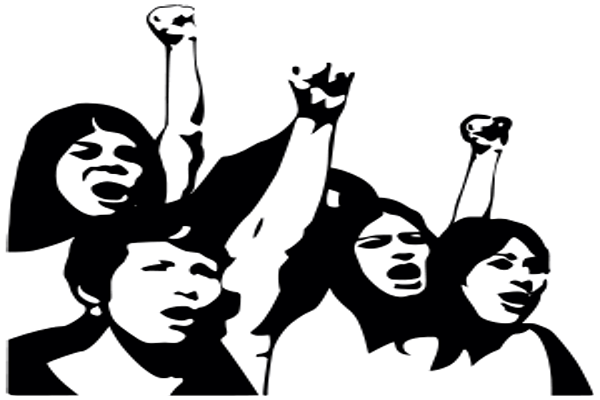 "A fight, not a tavern" is the topic of the panel discussion that is organized by CIVIL – Center for Freedom on Thursday (March 7) at 12.00 noon at Menada.
Despite the progress of society and development of awareness among people, still many women face serious and real problems that are much bigger than in which tavern Women's Day will be celebrated, or how much money will be given for the teacher's present.
At the discussion, our guests will be talking about women's rights, the need of a fight, about the abuses, discrimination…
How to fight for women's rights when we do not understand the essence of March 8, is the question to which our interlocutors will try to give an answer.